Consulting board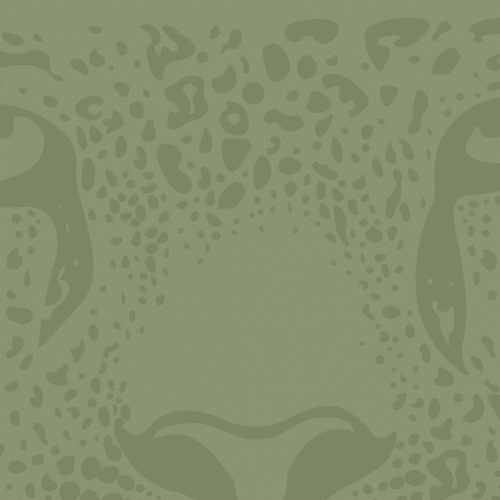 CEO and founder of Pandhora along with Isaias Lopes. Bachelor degree in Economics from Mackenzie University and Business Administration by Fundação Getúlio Vargas. His professional career was built in many institutions (such as Mauá Capital and Pactual) and he was founding partner of Brasil Capital. Alexandre began his career at Cannel Capital, San Francisco. This business executive is closely involved with environmental preservation, which includes being head of SOS Pantanal and counselor of Onçafari, among many other organizations.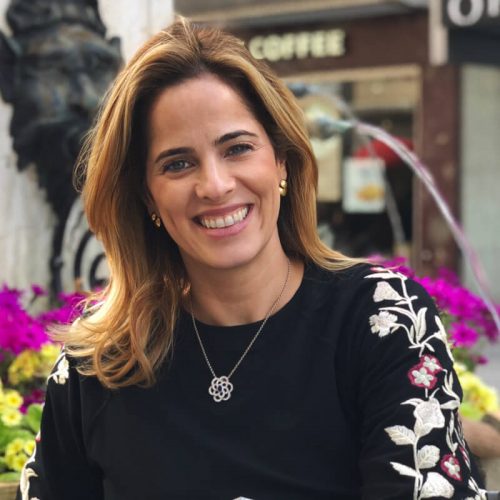 Bachelor's degree from Economics. Dedicates herself to developing travel itineraries specialized in unique experiences. Proud mother of 2 children, Roberto and Mariana. One of her greatest pleasures in her job is to present the Pantanal to her keen clients, and observe how they fall in love with nature, just as she did.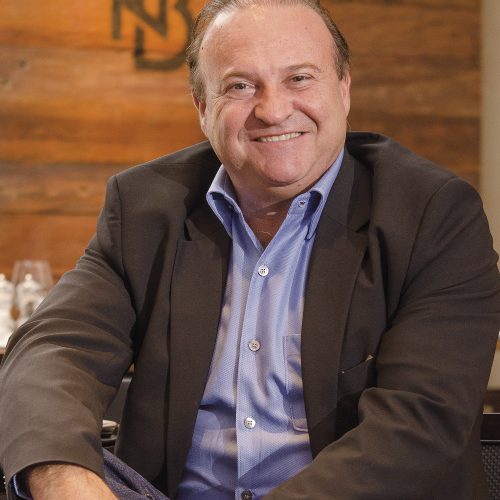 With more than 40 years of expertise in the food industry, this entrepreneur has established the restaurant sector by investing in barbecue and pizza establishments in NB Steak and Maremonti.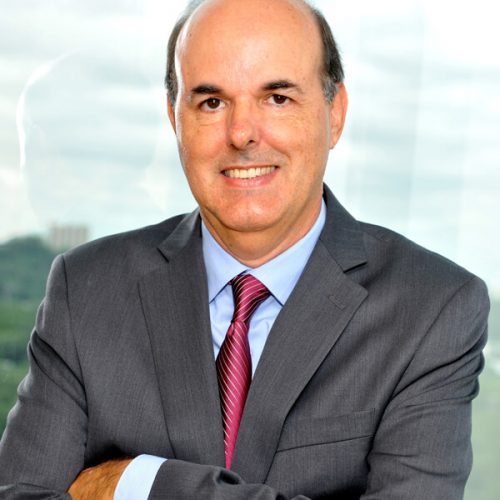 Chemical engineer, masters in Environmental Engineering from UNICAMP. Extensive experience in chemical industries (Monsanto and Shell) and food segments (Nestle). Responsible for Tetra Pak global environmental area based in Lund, Sweden. Environmental Director of TetraPak in Latin America, developing recycling technologies for materials such as thermal plasma reactor. Chairman of CEMPRE for two terms, Corporate Commitment to Recycling. Secretary of State for Environment in São Paulo in 2017. Currently head of EnviroPartners, specializing in corporate sustainability.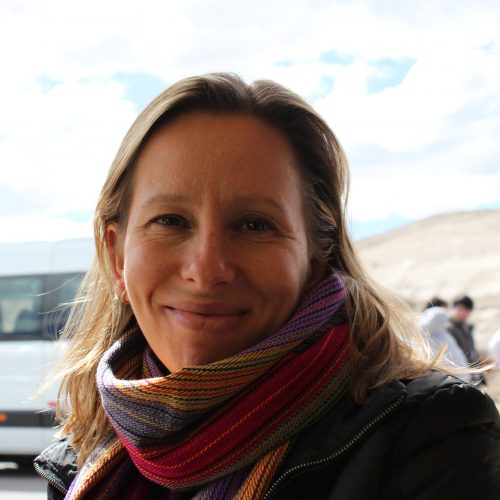 Bachelor's degree in Law from Mackenzie University, major in Environmental Law from COGEAE PUC/SP, master´s degree in Political and Economic Law with emphasis on Climate Change from University of Mackenzie. Assistant professor for the course Climate Changes in Environmental Law Specialization at COGEA PUC/SP. In Onçafari, Marina is responsible for the association´s legal affairs.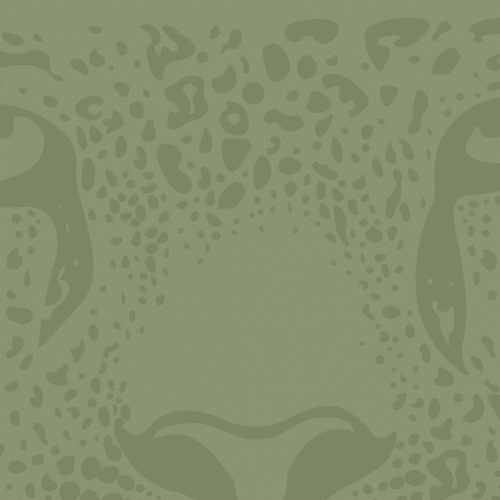 - Founder of Jaguar Maintainer Santa Rosa
- Advisor to SOS Pantanal
- Advisor for the protection and conservation system of Serra do Amolar
- 16 years of experience in value Investing
- Founding partner and manager of Trilha Investimentos (2013–present)
- Founding partner of Pandhora Technologies (2016–present)
- Worked as Trainee in Skopos Resource Administrator (2007) and senior business analyst in DEC Investments (2003–2013)
- Licensed administrator by CVM and certified by CGA (ANBIMA)since March 2010
-Bachelor's degree in Economics from FAAP (2007) majoring in Capital Markets USP/ Fipecafi (2008)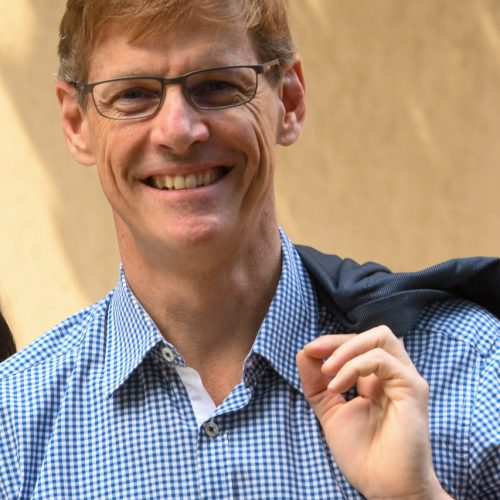 Bobby has a European background but is born and raised in Brazil. He graduated in Hotel Management in Switzerland and an Caiman lodge for 5 years where his passion for nature became an important value in his life. After the Pantanal, Bobby tab corporate hotels before founding MATUETE, a high end travel company in São Paulo, back on 2001.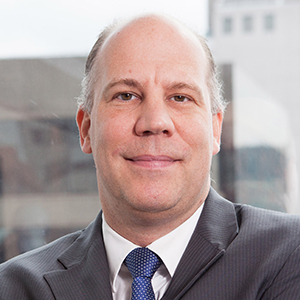 Robert Kozmann Jr. has 28 years of experience working in the banking industry in Sao Paulo, Frankfurt, London and NY. Is currently working as Chief Operational Officer for Latin America for one of the major US Banks based in New York. Prior he was Chief Financial Officer for Emerging Markets.
Currently he serves on the board of several nonprofit organizations. He also participates in many volunteer opportunities such as running with disabled athletes, including three NYC marathons, and building houses for underprivileged neighborhoods as well as in many environmental initiatives.
In his current role he also co-chairs several committees and forums in Latin America including the Environmental, Social and Governance Committee, Reputational Risk Committee and is also member of the Latin America Executive Committee.
Robert holds a bachelors degree in both finance and macro economics from the Faculdade Armando Alvares Penteado in São Paulo. He also completed the Security Industry and Financial Markets Association (SIFMA) three‐ year course at Wharton University.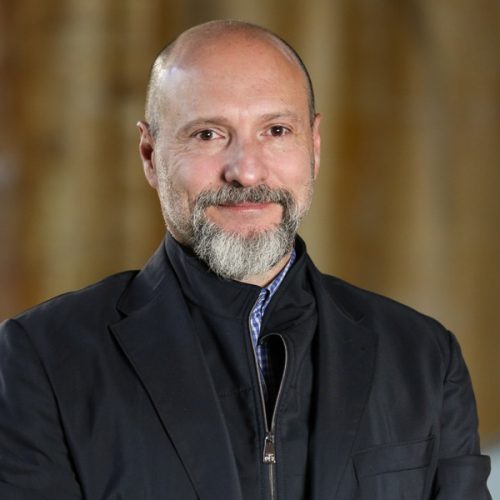 Bachelor's degree in Law from USP, involved in the environmental movement since 1977. Founder of several NGOs, such as SOS Mata Atlântica, for which he was acted as chairman for 22 years.
Supervisory board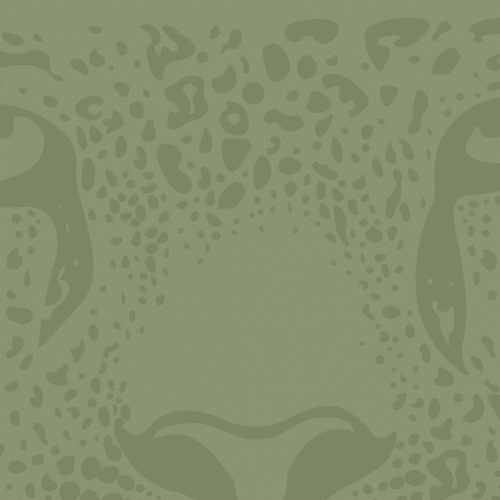 Financial Market professional with 20 years of experience in institutions such as JP Morgan, Merrill Lynch, Santander, BR Partners, and Bank of America. Current and/or former performance in controllership, risk management, compliance, operating manager, and protection against money laundering. Before being part of Onçafari Counsil, Rafael was a volunteer in Laje Viva Institute, a protection organization of marine life in Laje de Santos. He also worked as an underwater photographer in Mantas do Brasil Project.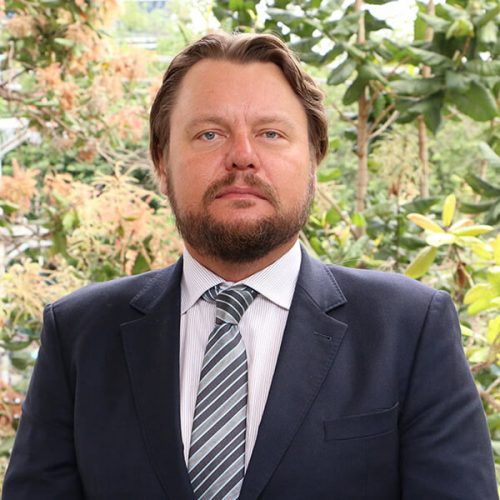 Bachelor's degree in law from University of São Paulo and German Law with emphasis on International Taxation by Albert Ludwigs de Freiburg (Albert-Ludwigs-Universität Freiburg). High performance in consultative matters (law contracts and tributary planning) and litigation. Acknowledged for his strong support to Brazilian multinational companies in investment phase, as well as large corporations in the IT sector. Founding partner of Bazuna, Ruschmann, and Soriano law office –BRATAX ( law firm with tax expertise).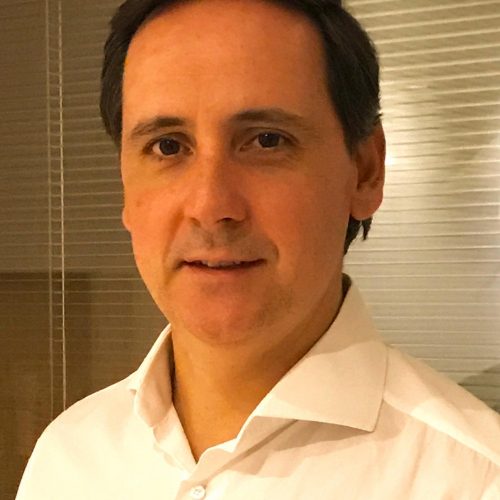 26 years of working experience in the Finance area, as a trader, finance director and financial advisor.
Vast experience in banks treasury department area, worked as a trader for 2 foreign banks, Citi and Banco Santander, assisting corporate client's close treasury operations such as: investing, hedging, loans, foreign exchange and trade finance.
15 years of experience as Finance Director/CFO (from 2001 to 2016) of large corporations: Huawei Technologies, ZTE Technologies and Mitsubishi/Suzuki Motors.
4 years of experience in the global wealth management area being a license advisor in Brazil and US.
Business Administrator, graduate of FAAP University of Brazil.
Holds 2 FINRA (Financial Industry Regulatory Authority) license certifications to work in the US securities industry: SIE (Securities Industry Essentials) and Series 7 (Registered Representative)
Hold an ANCORD (Brazilian FINRA like entity) license certification: AAI (Agente Autonomo de Investimentos) license to buy and sell securities in the Brazilian Financial Market.
Member of CREA-SP Conselho de Administração de São Paulo
Volunteer Fiscal Board Member since 2017 of Oncafari Project,