Consulting board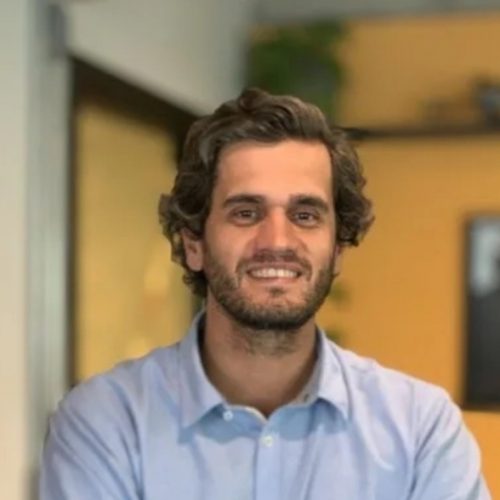 CEO and founder of Pandhora along with Isaias Lopes. Bachelor degree in Economics from Mackenzie University and Business Administration by Fundação Getúlio Vargas. His professional career was built in many institutions (such as Mauá Capital and Pactual) and he was founding partner of Brasil Capital. Alexandre began his career at Cannel Capital, San Francisco. This business executive is closely involved with environmental preservation, which includes being head of SOS Pantanal and counselor of Onçafari, among many other organizations.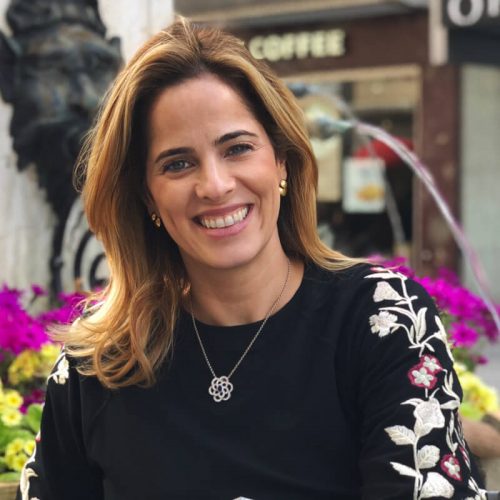 Bachelor's degree from Economics. Dedicates herself to developing travel itineraries specialized in unique experiences. Proud mother of 2 children, Roberto and Mariana. One of her greatest pleasures in her job is to present the Pantanal to her keen clients, and observe how they fall in love with nature, just as she did.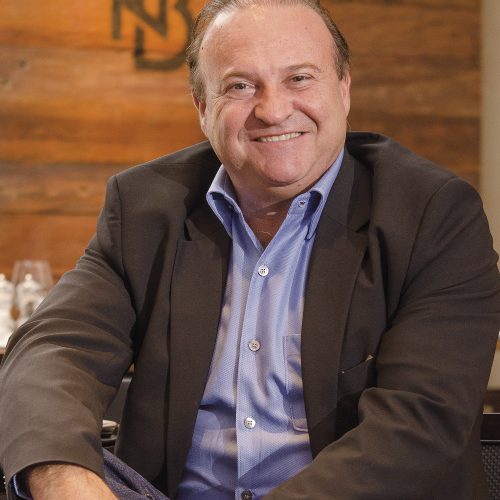 With more than 40 years of expertise in the food industry, this entrepreneur has established the restaurant sector by investing in barbecue and pizza establishments in NB Steak and Maremonti.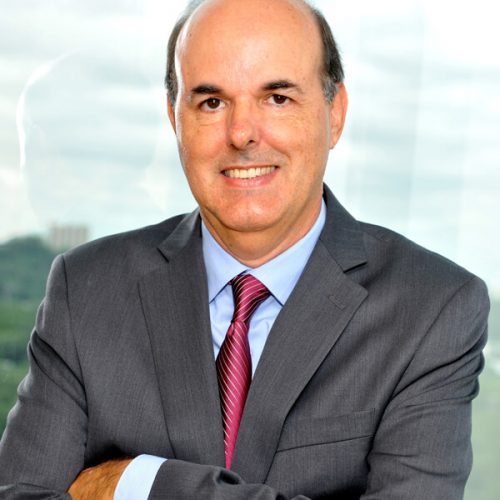 Chemical engineer, masters in Environmental Engineering from UNICAMP. Extensive experience in chemical industries (Monsanto and Shell) and food segments (Nestle). Responsible for Tetra Pak global environmental area based in Lund, Sweden. Environmental Director of TetraPak in Latin America, developing recycling technologies for materials such as thermal plasma reactor. Chairman of CEMPRE for two terms, Corporate Commitment to Recycling. Secretary of State for Environment in São Paulo in 2017. Currently head of EnviroPartners, specializing in corporate sustainability.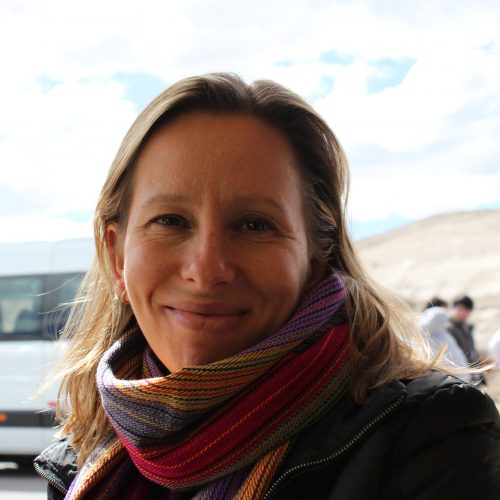 Bachelor's degree in Law from Mackenzie University, major in Environmental Law from COGEAE PUC/SP, master´s degree in Political and Economic Law with emphasis on Climate Change from University of Mackenzie. Assistant professor for the course Climate Changes in Environmental Law Specialization at COGEA PUC/SP. In Onçafari, Marina is responsible for the association´s legal affairs.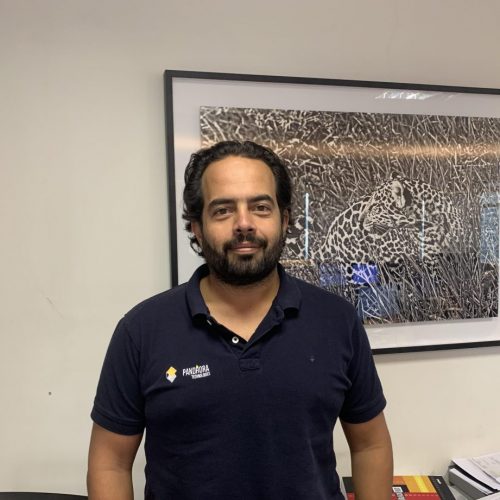 - Founder of Jaguar Maintainer Santa Rosa
- Advisor to SOS Pantanal
- Advisor for the protection and conservation system of Serra do Amolar
- 16 years of experience in value Investing
- Founding partner and manager of Trilha Investimentos (2013–present)
- Founding partner of Pandhora Technologies (2016–present)
- Worked as Trainee in Skopos Resource Administrator (2007) and senior business analyst in DEC Investments (2003–2013)
- Licensed administrator by CVM and certified by CGA (ANBIMA)since March 2010
-Bachelor's degree in Economics from FAAP (2007) majoring in Capital Markets USP/ Fipecafi (2008)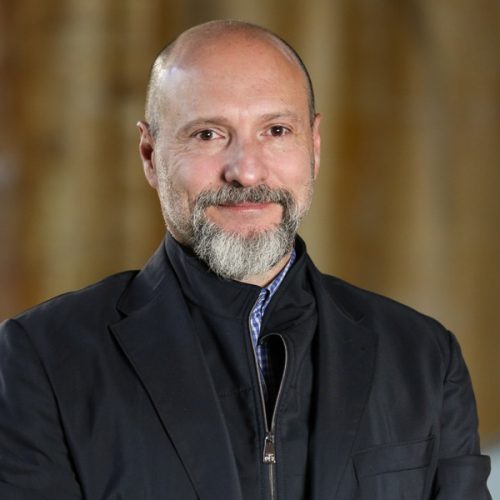 Bachelor's degree in Law from USP, involved in the environmental movement since 1977. Founder of several NGOs, such as SOS Mata Atlântica, for which he was acted as chairman for 22 years.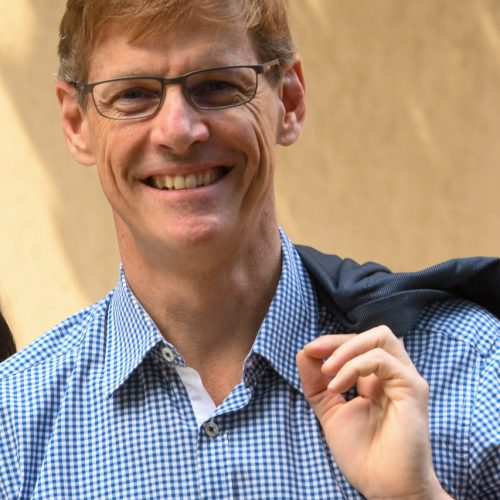 Bobby has a European background but is born and raised in Brazil. He graduated in Hotel Management in Switzerland and an Caiman lodge for 5 years where his passion for nature became an important value in his life. After the Pantanal, Bobby tab corporate hotels before founding MATUETE, a high end travel company in São Paulo, back on 2001.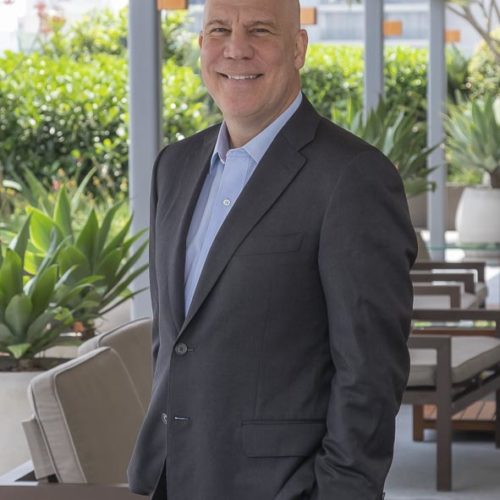 Robert Kozmann Jr. has 28 years of experience working in the banking industry in Sao Paulo, Frankfurt, London and NY. Is currently working as Chief Operational Officer for Latin America for one of the major US Banks based in New York. Prior he was Chief Financial Officer for Emerging Markets.
Currently he serves on the board of several nonprofit organizations. He also participates in many volunteer opportunities such as running with disabled athletes, including three NYC marathons, and building houses for underprivileged neighborhoods as well as in many environmental initiatives.
In his current role he also co-chairs several committees and forums in Latin America including the Environmental, Social and Governance Committee, Reputational Risk Committee and is also member of the Latin America Executive Committee.
Robert holds a bachelors degree in both finance and macro economics from the Faculdade Armando Alvares Penteado in São Paulo. He also completed the Security Industry and Financial Markets Association (SIFMA) three‐ year course at Wharton University.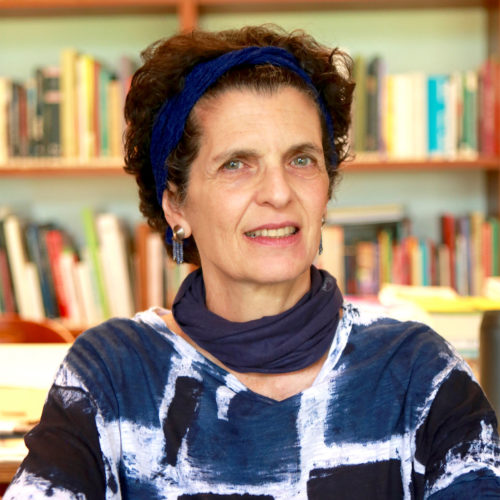 Teresa Cristina Ralston Bracher spent most of her childhood at her family's farm, in the countryside of São Paulo state, where she first became passionate about nature. In 2005, she fulfilled an old dream and acquired her first farm, where she could focus on her main vocation: environmental preservation. She's the founder of Acaia Pantanal, a social organization with the mission to contribute to human and social development in the Pantanal. She took part in an articulation that resulted in the acquisition of Santa Sofia Farm, a 33 thousand hectares area that was also at imminent risk of deforestation. Teresa is on Onçafari's board, where she contributes with all her knowledge acquired in more than fifteen years of intense dedication to the preservation of the Pantanal.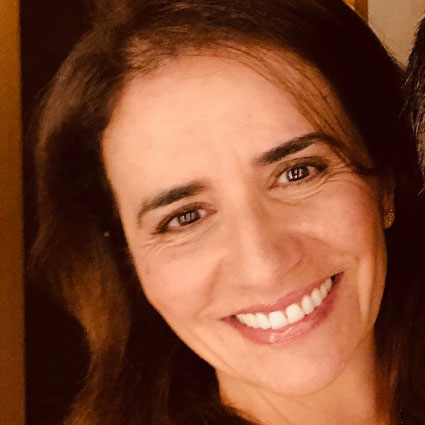 Lilian Marques Esteves holds a degree in Computer Science from Universidade Federal do Rio de Janeiro. Currently managing her family business, she is responsible for Romanof Ltda, a private Real Estate holding company in Brazil. She is the chair of Argiano Società Agrícola's Board of Directors and has a leadership position at Agropecuária Santana Do Deserto. She began her career as a systems analyst at Varig Viação Aérea Rio-Grandense and afterwards she held several roles in software development in local companies. In 2015, she took the Harvard Business School HBX Core and, in 2018, the Financial Times Non-Executive Director Diploma program. Lilian is deeply interested in environmental causes and has been in Conservation International's Brazil Consulting Council since 2012. In February 2020, she became an effective member of Estapar's Board of Directors as well as part of the Board for an ambitious philanthropic project in technology education: Inteli - Instituto de Tecnologia e Liderança. She has recently joined the board of directors at Onçafari and at SOS Pantanal.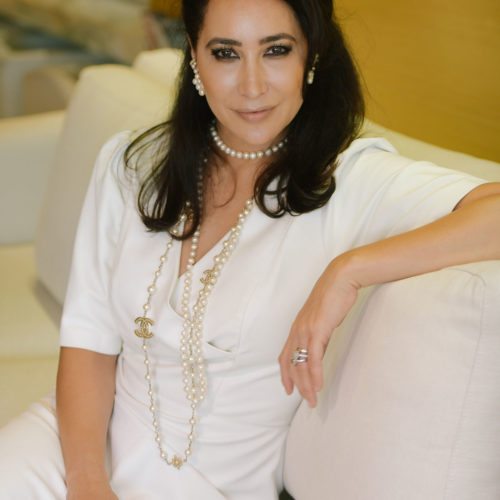 Raquel Machado is a dermatologist, from Minas Gerais state, based in capital of São Paulo, a conservationist, animals and nature defender of the rights. She founded a maintainer legalized by IBAMA in 2010, in the municipality of Porto Feliz, in São Paulo state, to protect and shelter wild animals that are victims of trafficking and mistreatment. She is responsible for the management of the area, partnerships establishment, fundraising and institutional interfaces. She is currently President of the Raquel Machado Institute, with the mission of promoting the Brazilian wildlife conservation of through responsible management, rehabilitation, release in nature and environmental education aimed at trafficking and hunting inhibiting, in addition to acting in the protection of natural and recovery of degraded areas. She started to act directly with private lands conservation. She acquired two areas in the Ministry of Health, both private reserves of natural heritage (RPPN) for protection, research, visitation and environmental education - one located in the Atlantic Forest (RPPN Saci), and another in the Cerrado (RPPN Santuário), contributing to the protection of the greatest possible diversity of environments. She is part of the largest private conservation project in the country, Santa Sofia in the Pantanal . She is advisor of the Neotrópica do Brasil Foundation, SOS Pantanal and Onçafari Project.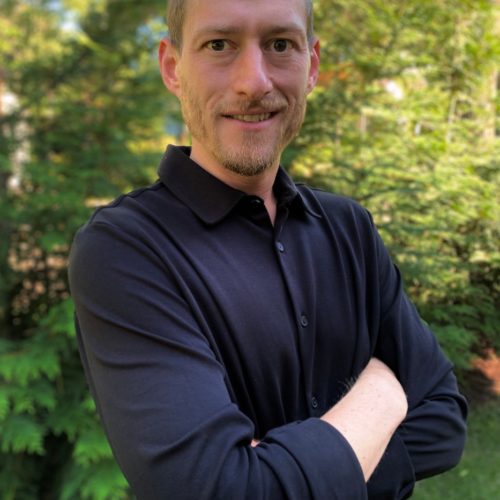 CEO of Vivae, a training company, focused on continuous education and employability. Holds ample experience in edtechs, working in Pearson and Casa do Saber, as well as being a business manager for companies like Dell, McDonald's and Kimberly-Clark. Alexandre has a degree in Business Administration and Economy, by Mackenzie University and a postgraduate degree in Marketing, by UC Berkeley.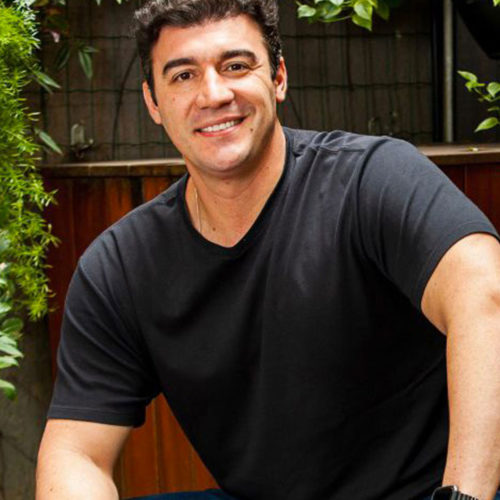 Ivan Martinho is a business administrator graduated in FAAP, with postgraduate by ESPM, MBA by Fundação Dom Cabral and extension in Kellogg School of Management, in Chicago. His career includes works for Ambev, Vivo, Michael Page, T4F (Time for Fun), Traffic Sports where he was responsible for the business sponsoring unit, media Rights and sports properties, having direct experience in events as the Brazil Cup, Confederations Cup 2013, World Cup 2014, America Cup 2015 and Rio Olympics 2016. Held the CEO position of Flix Media, the largest media company Cinema da América Latina belonging to Cinemark, was VP of AdSales for the channels Fox, Fox Sports and National Geographic and in the last 3 years held the CEO position of WSL (World Surf League) for Latin America. Ivan is also a post graduate teacher in the Sports Marketing course from ESPM, Ibmec-RJ and CBF Academy, a mentor in ArenaHub, adviser in MIBR, in FanBase and in NGO Onçafari, column writer in Máquina do Esporte, creator and host of Podcast Patrocinei! besides co-founder of Instituto Pequenos Grandes Guerreiros.
Supervisory board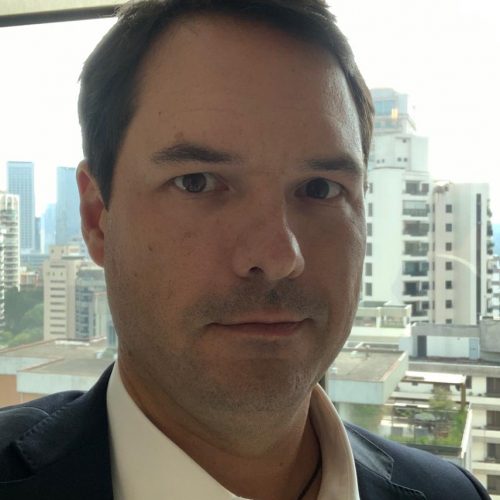 Financial Market professional with 20 years of experience in institutions such as JP Morgan, Merrill Lynch, Santander, BR Partners, and Bank of America. Current and/or former performance in controllership, risk management, compliance, operating manager, and protection against money laundering. Before being part of Onçafari Counsil, Rafael was a volunteer in Laje Viva Institute, a protection organization of marine life in Laje de Santos. He also worked as an underwater photographer in Mantas do Brasil Project.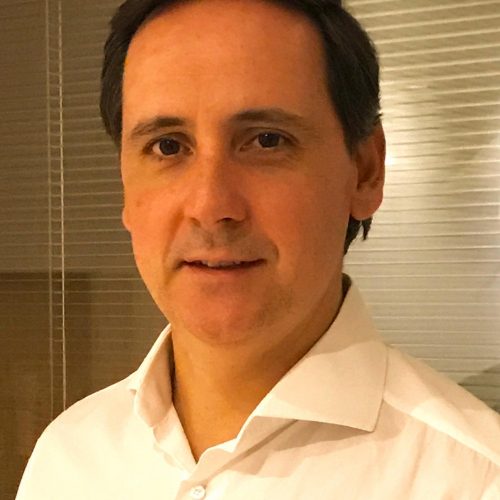 26 years of working experience in the Finance area, as a trader, finance director and financial advisor.
Vast experience in banks treasury department area, worked as a trader for 2 foreign banks, Citi and Banco Santander, assisting corporate client's close treasury operations such as: investing, hedging, loans, foreign exchange and trade finance.
15 years of experience as Finance Director/CFO (from 2001 to 2016) of large corporations: Huawei Technologies, ZTE Technologies and Mitsubishi/Suzuki Motors.
4 years of experience in the global wealth management area being a license advisor in Brazil and US.
Business Administrator, graduate of FAAP University of Brazil.
Holds 2 FINRA (Financial Industry Regulatory Authority) license certifications to work in the US securities industry: SIE (Securities Industry Essentials) and Series 7 (Registered Representative)
Hold an ANCORD (Brazilian FINRA like entity) license certification: AAI (Agente Autonomo de Investimentos) license to buy and sell securities in the Brazilian Financial Market.
Member of CREA-SP Conselho de Administração de São Paulo
Volunteer Fiscal Board Member since 2017 of Oncafari Project,